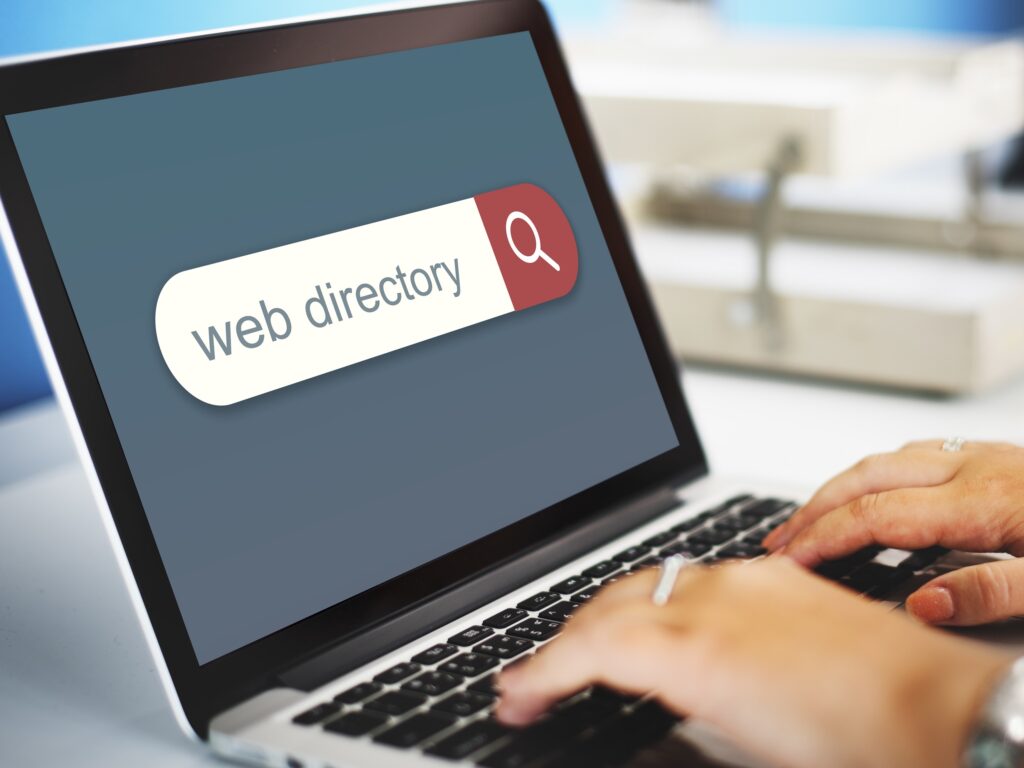 The Power Of Online Business Directories
Submitting your website to online business directories in canada is a cost-effective marketing strategy for small businesses.
The Benefits Of Business Directory Submissions
Submitting your website to online business directories in Canada is a powerful strategy that offers numerous benefits. The advantages are vast, from increased online visibility and targeted audience reach to improved local search engine rankings and enhanced reputation. By leveraging the potential of online business directories, small Canadian businesses can gain a competitive edge, drive more traffic to their website, and ultimately convert leads.
Increased Online Visibility
Submitting a small business website to online directories significantly enhances its online visibility. Online directories attract considerable traffic from users searching for specific products or services.
Having your website listed in relevant directories increases the chances of your business being discovered by potential customers actively seeking the solutions you offer. This increased visibility drives traffic to your website and exposes your business to a broader audience that may not have otherwise found you.
Improved Local Search Engine Rankings
For small businesses with a local or regional focus, listing your website on online business directories can significantly impact local search engine rankings. Many directories have strong domain authority and are optimized for local searches.
When your website is listed in these directories, it signals to search engines that your business is relevant to the local area. This can improve rankings in local search results, helping your business gain a competitive edge over competitors in the same geographical region.
Targeted Audience Reach
Online business directories categorize businesses based on industry, location, and specific services or products. This categorization ensures that your business is presented to a targeted audience actively searching for businesses like yours.
When potential customers visit these directories, they are typically in the mindset of finding a particular service or solution. By being listed in relevant directories, you connect with users who are already interested in what you offer, increasing the likelihood of converting them into leads or customers.
Enhanced Online Reputation and Trust
Online business directories allow customers to leave reviews and ratings for listed businesses. Positive reviews and high ratings help build trust and credibility in the eyes of potential customers.
When users come across your business listing in a directory and see positive reviews and testimonials from satisfied customers, it instills confidence in your brand. This enhanced online reputation can sway users to choose your business over competitors, significantly impacting lead generation and customer acquisition.
Backlink Opportunities
Many online business directories allow businesses to include a link to their website within the listing. These backlinks drive direct traffic to your website and contribute to your website's search engine optimization efforts.
Search engines consider backlinks from reputable directories indicators of your website's authority and relevance. The more high-quality backlinks your website receives, the higher its chances of ranking well in search engine results, driving even more organic traffic and potential leads.
Cost-Effective Marketing
Submitting your website to online business directories is a cost-effective marketing strategy for small businesses. Most directories offer free or low-cost listing options, making them accessible to businesses with limited marketing budgets.
The exposure and potential leads generated from these directories can far outweigh the initial investment. Additionally, some directories offer premium listing options or advertising opportunities, further amplifying your business's visibility for a reasonable cost.
Business Directory Submissions