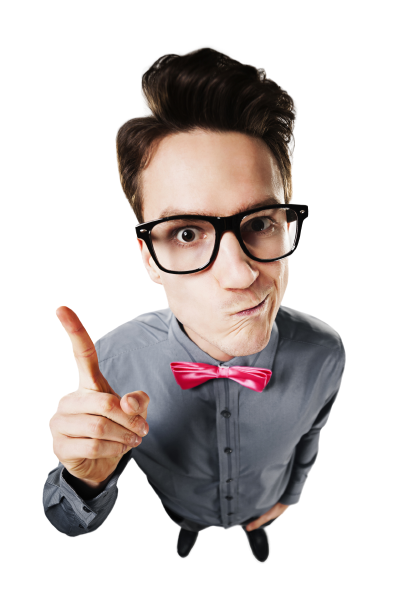 Welcome to the FAQ section
We understand you may have questions when creating a website for your business. That's why we have compiled this comprehensive list of frequently asked questions to provide you with all the information you need to make an informed decision.
Web Design FAQ's
If you have any questions not covered in our FAQ section please CONTACT US
How much do you charge for a website?
Affordable website design packages start at just $95/month. Visit the following page fore more information about our affordable website design packages: Web Design Packages
How long does it take to build a website?
It takes approximately ten business days to build a website from start to finish, provided we have all your information. We can only begin designing your website once we have all the information required to get started.
What will you need from me to get started?
It depends. We'll be able to discuss this on our discovery call before we start working together. Depending on which package we agree on, we could need…
Images of you and your team
Images of your workplace
Content for the website
Staff Profiles
Any Videos you would like added to the website.
Details you would like to capture through contact forms.
Any other information you would like to include on your website.
How do we communicate throughout the website build?
Before we begin working together, we'll usually have an initial chat on the phone or by email to discuss your project. Once we get started, most communication will occur via email.
This makes the process a lot easier as we'll have all the information saved and can return to it later.
Who hosts the website?
Web hosting is included with all web design packages.
How do I update my website?
All our web design packages include 1 hour of monthly management and updates so you can focus on growing your business.
Who writes the content for my website pages?
We ask that you please provide the content and write-up for your website pages. If you prefer, we handle this for through our content writing services located through the following link: Content Writing
Will my website be mobile-friendly?
Yes. Your website will be fully responsive and will look great on all devices.
What if I don't have a domain name?
No problem! We include a free domain name with every web package.
Do you only serve customers in Canada?
We mainly work with Canadian businesses; however, we do work with small businesses across the globe, helping them get online for a fraction of the cost of those other guys.
Where can I find the list of services you offer?
For a complete list of services to help grow your business, please visit the following link: View All Web Services
Have More Questions?
Have more questions? Contact us through the following link, and we will get back to you within 24/hours: Contact Us