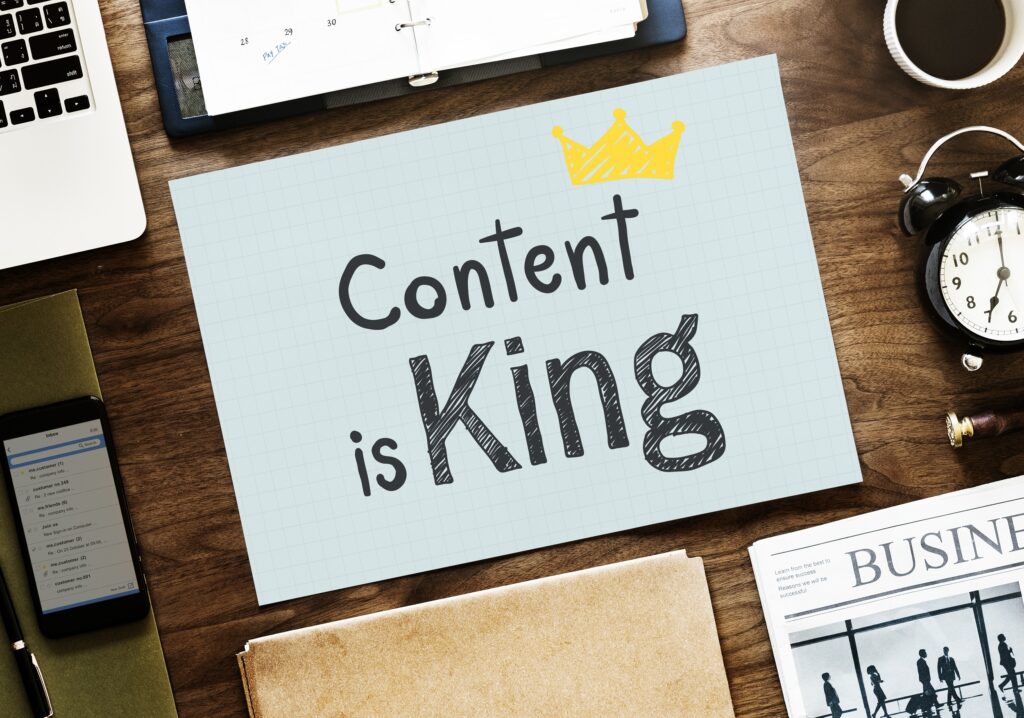 Content writing for websites, blogs & Social media
For small businesses in Canada like yours aiming to get noticed online, incorporating content writing into your marketing strategy is a powerful and cost-effective approach.
By consistently publishing informative and engaging articles on your website and sharing that content across social media, your small business can establish its expertise, drive website traffic, enhance search engine visibility, build customer relationships, and amplify your brand's reach.
Establishing Expertise and Authority
Small businesses like yours can demonstrate their knowledge and build trust with their target audience by consistently publishing high-quality, informative articles related to their niche. This helps to position the business as a reliable source of information, fostering credibility and attracting potential customers.
Enhancing Search Engine Optimization
By focusing on targeted keywords and incorporating them naturally within the articles on your website, businesses can increase their visibility in search engine results pages (SERPs). A higher ranking on search engines leads to greater exposure, increased organic traffic, and a higher likelihood of converting visitors into customers.
Repurposing Content for Social Media
Content offers a treasure trove of material that can be repurposed for social media platforms. Businesses can create engaging social media posts that link back to the original blog or website by extracting key points, quotes, or statistics from blog articles.
This approach extends the reach of the content beyond the website's visitors, reaching a broader audience on social media. Sharing blog content on social media drives traffic back to the website and helps generate social proof, as users can share, like, and comment on the content.
Amplifying Brand Awareness and Reach
When content is shared on social media platforms, it has the potential to go viral or be shared by influential users, significantly expanding brand awareness and reach.
Through social sharing, businesses can tap into new audiences, reach potential customers who may not have discovered the website otherwise, and foster brand loyalty among existing customers.
Content Writing Packages