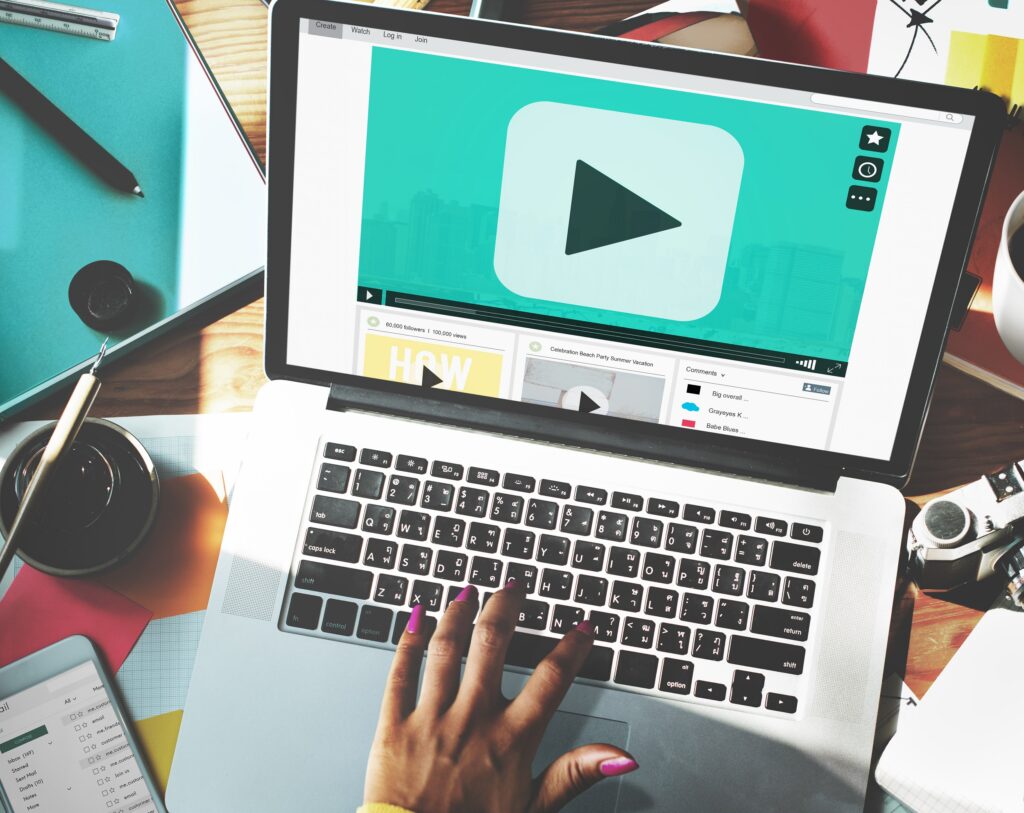 Creating Eye-Catching Explainer Videos
Small businesses must leverage every opportunity to stand out and effectively communicate their brand message. Incorporating whiteboard explainer videos into your website can be a game-changer
Example Explainer Video
Explainer Video Pricing
Explainer Videos & Why You Need One
In today's fast-paced digital world, businesses, especially small ones, face a constant challenge to capture the attention of potential customers and effectively communicate their brand message. To overcome this hurdle, innovative marketing techniques are crucial. One such technique that has gained immense popularity is the use of whiteboard explainer videos.
What is a Whiteboard Explainer Video?
A whiteboard explainer video is a type of animated video that utilizes a whiteboard or blackboard-style backdrop. The video typically consists of a hand-drawn or digitally animated illustration that unfolds on the whiteboard, accompanied by a voice-over narration explaining the content. These videos employ visual storytelling techniques making them easy to understand and more memorable.
How Can an Explainer Video Help Your Business?
1. Effective Communication
A whiteboard explainer video is an excellent tool for conveying your business's value proposition, explaining your products or services, or demonstrating how they work.
2. Increased Engagement
Whiteboard explainer videos are inherently engaging due to their dynamic and interactive nature. As viewers watch the hand-drawn illustrations come to life, they become immersed in the story.
3. Improved Understanding
Complex concepts or ideas can often be challenging to explain concisely. Whiteboard explainer videos excel at breaking down intricate information into simple and visually appealing segments.
4. Brand Awareness
A well-crafted whiteboard explainer video can communicate your brand's unique personality, values, and differentiation. You can create a lasting impression by aligning the overall style with your brand identity, ultimately boosting brand awareness.
5. Increased Conversions
Including a whiteboard explainer video on your website's landing page or product/service pages can significantly impact conversion rates. Studies have shown that having a video on a landing page can increase conversions by up to 80%.
5. Social Media Content
Whiteboard explainer videos are highly shareable, making them ideal for social media platforms. Users who find your video engaging and informative are more likely to share it with their networks, increasing your brand's reach and generating organic traffic to your website.